Celebrating the Season of Plenty
                   In the Fall, tribal people have traditionally come together to celebrate the gifts of Mother Earth.                    Come join us to dance, sing and eat together as the leaves fall and the seasons change.
14th Annual Auburn Big Time-Pow Wow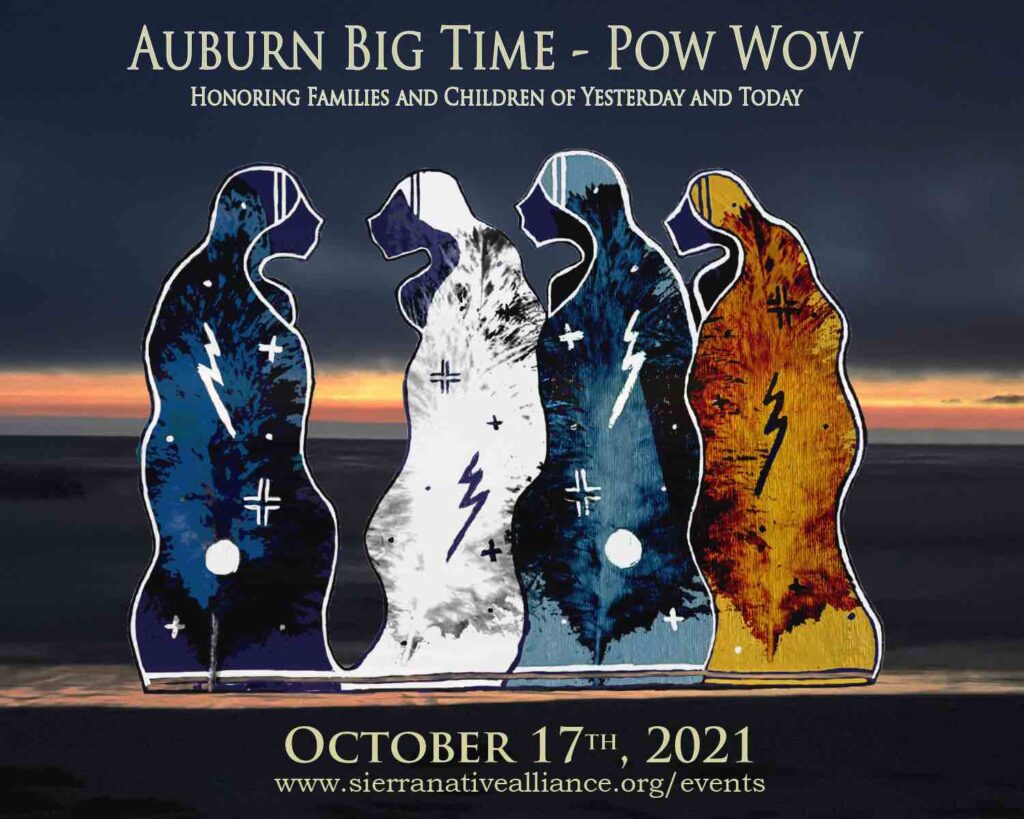 NEW! Young Warriors Group
SNA's Young Warriors Group for males 18-24 will be starting October 29th. This group will be Friday afternoons, adding options for youth activities throughout the week. See youth page or contact Mateo Ortega for more information about this and other youth groups 530-718-6624
Telehealth & Onsite Services
SNA continues to provide counseling and education groups through telehealth. Staff are in the office and are available for appointments onsite. Please contact our office at 530-888-8767 to schedule an appointment.