Vision- Preserving the health of Native cultures, families and environments.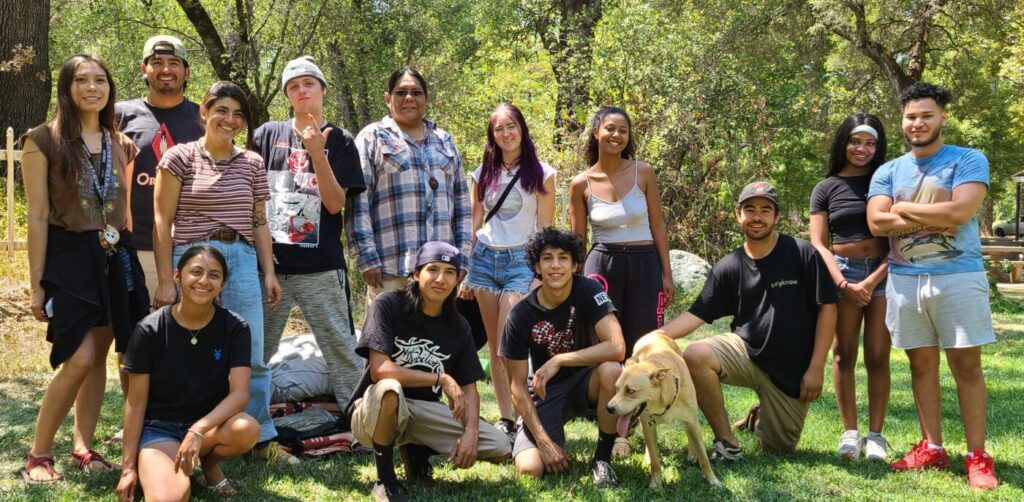 History
The Sierra Native Alliance (SNA) was founded in 2007 by a group of Native community members dedicated to the preservation of Native families, cultures, and environments. Our mission is to empower Native youth and families in the Sierra Nevada Foothills through Cultural Resources, Family Resources and Environmental Education.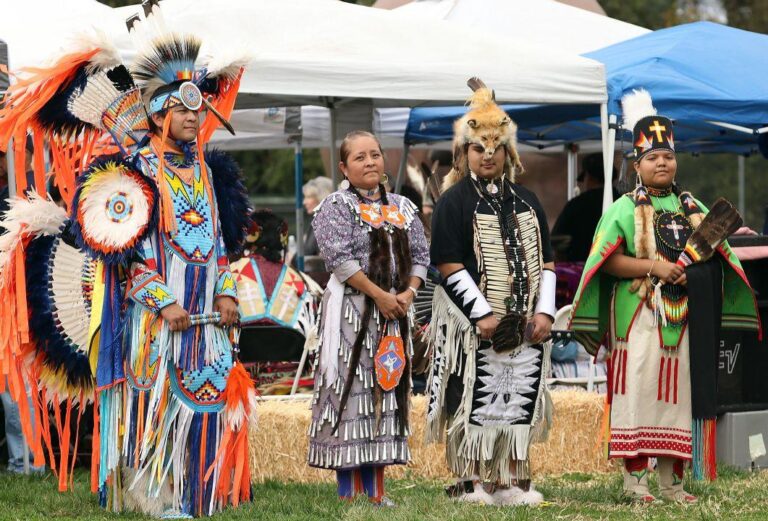 AUBURN BIG TIME POW WOW October 15th 2022
Sierra Native Alliance welcomes Placer youth to attend our mentorship program with Mateo and Jessica. Come on over and hang out with your peers for fun traditional activities. 
SNA Telehealth & Onsite Services
SNA continues to provide counseling and education services through telehealth. Staff are onsite and available by appointment. 
Call 530-888-8767 to schedule an appointment.
Community Empowerment : 
working together to strengthen leadership skills and resources for families and communities of the Sierra Nevada Foothills.
Cross-Cultural Awareness : 
building relationships across cultures, tribal groups and communities to raise awareness of indigenous cultures and environments.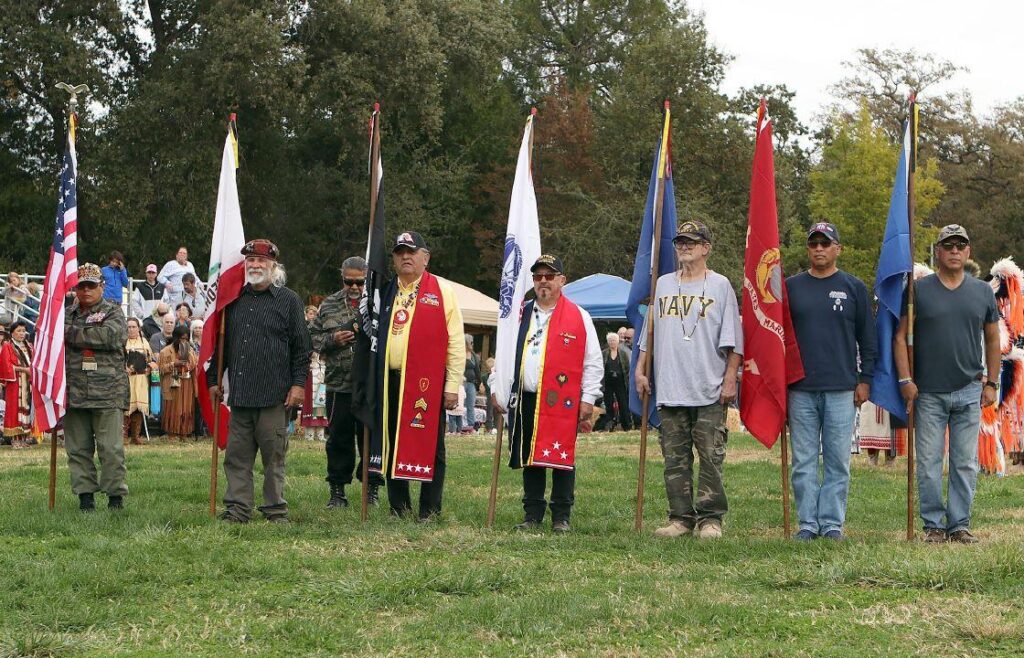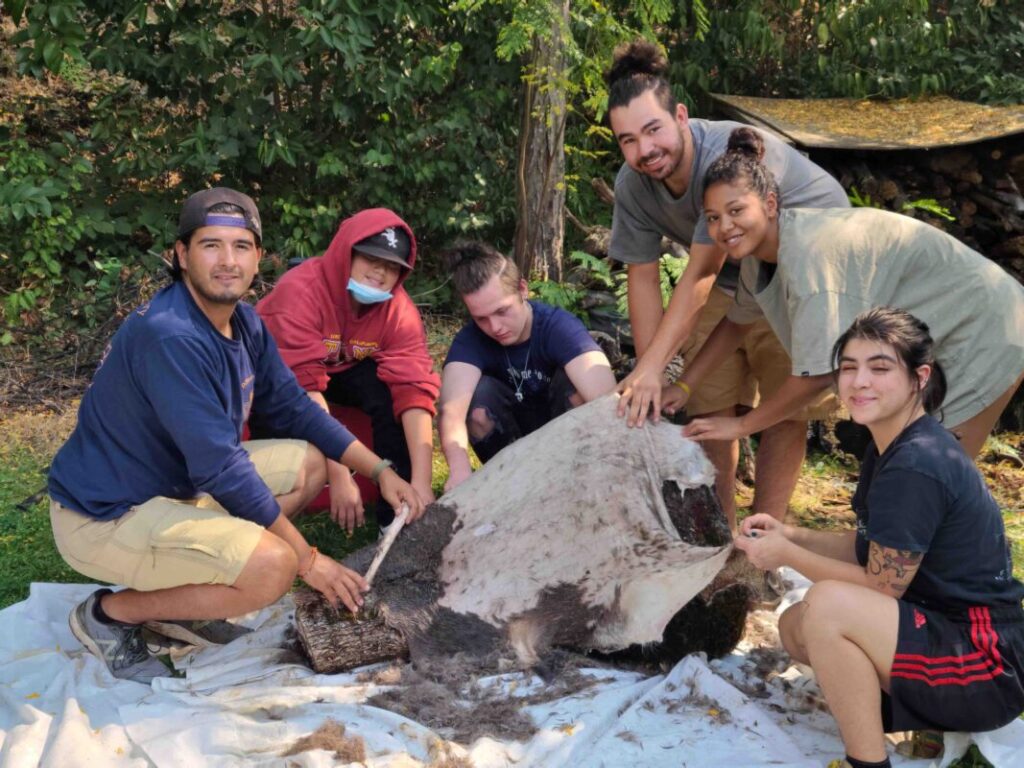 Intergenerational Sharing :
 bringing our youth and elders together to promote extended family relationships and intergenerational education opportunities.
Activity-based Learning : 
teaching traditional knowledge, values and ways of thinking through hands-on cultural education and environmental activities