White Bison Recovery Program
SNA White Bison Program provides culturally responsive outpatient recovery education counseling and family support to meet the needs of participants and their family member. The goal of the White Bison program is to support clean and sober lifestyles, while healing from the social, emotional, and relational impacts of substance use.
SNA is a certified Outpatient Substance Use service provider, and provides outreach and early intervention, outpatient, intensive outpatient, and recovery support services Recovery groups include:
Tuesday- White Bison Group 6-7:30pm
Tuesday- Native Matrix Group 6-7:30pm
Wednesday- Family Group 5:30-7:30pm
Thursday- Warrior Down Group 6pm-7pm
Individual Counseling and Education groups offered during regular office hours.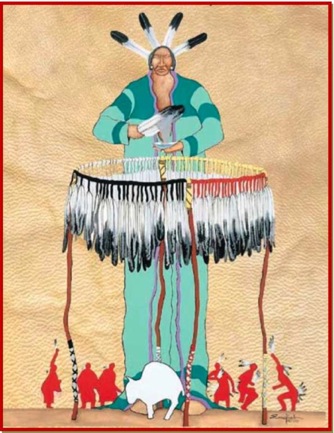 For more information on group and individual recovery support call (530) 363 8526